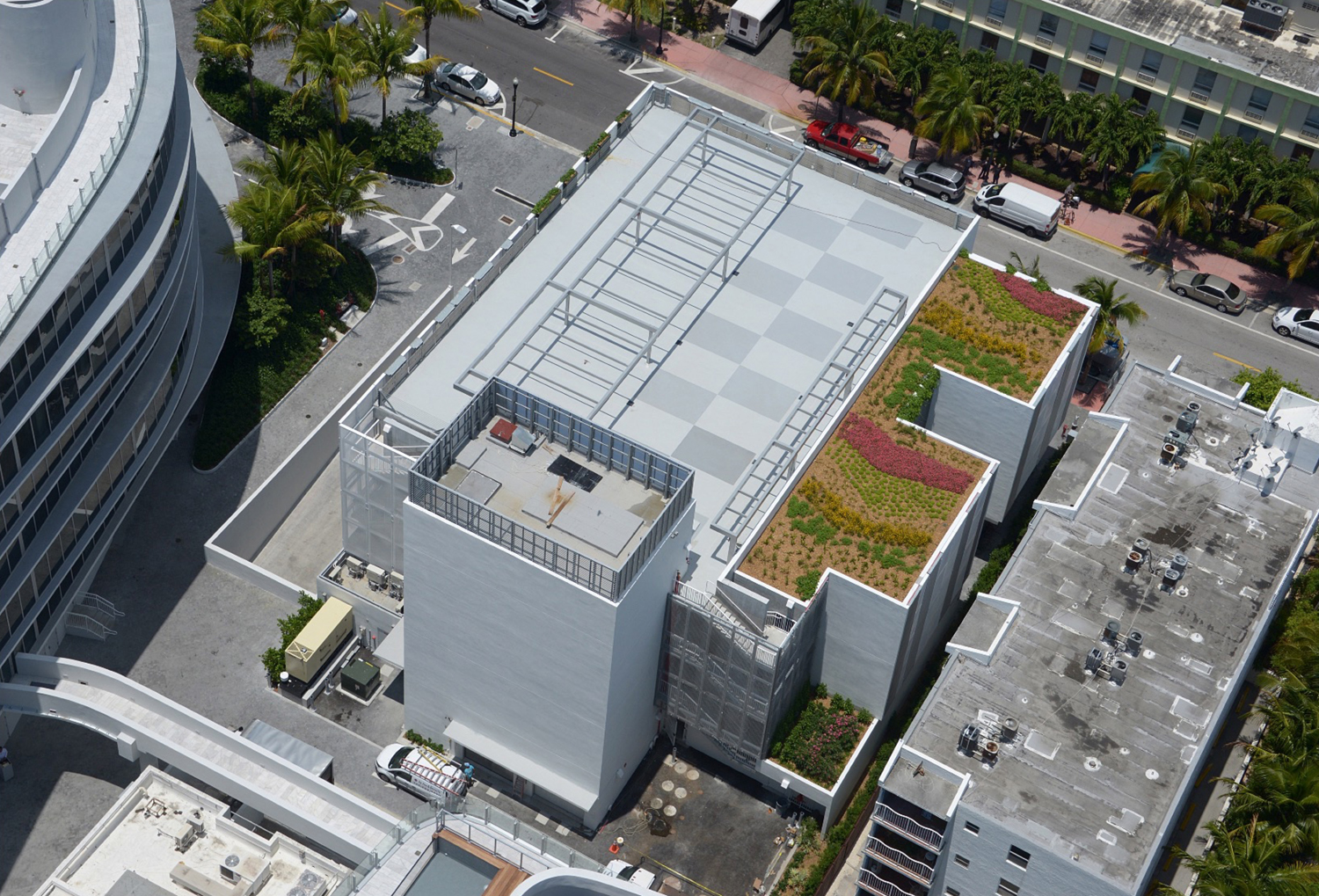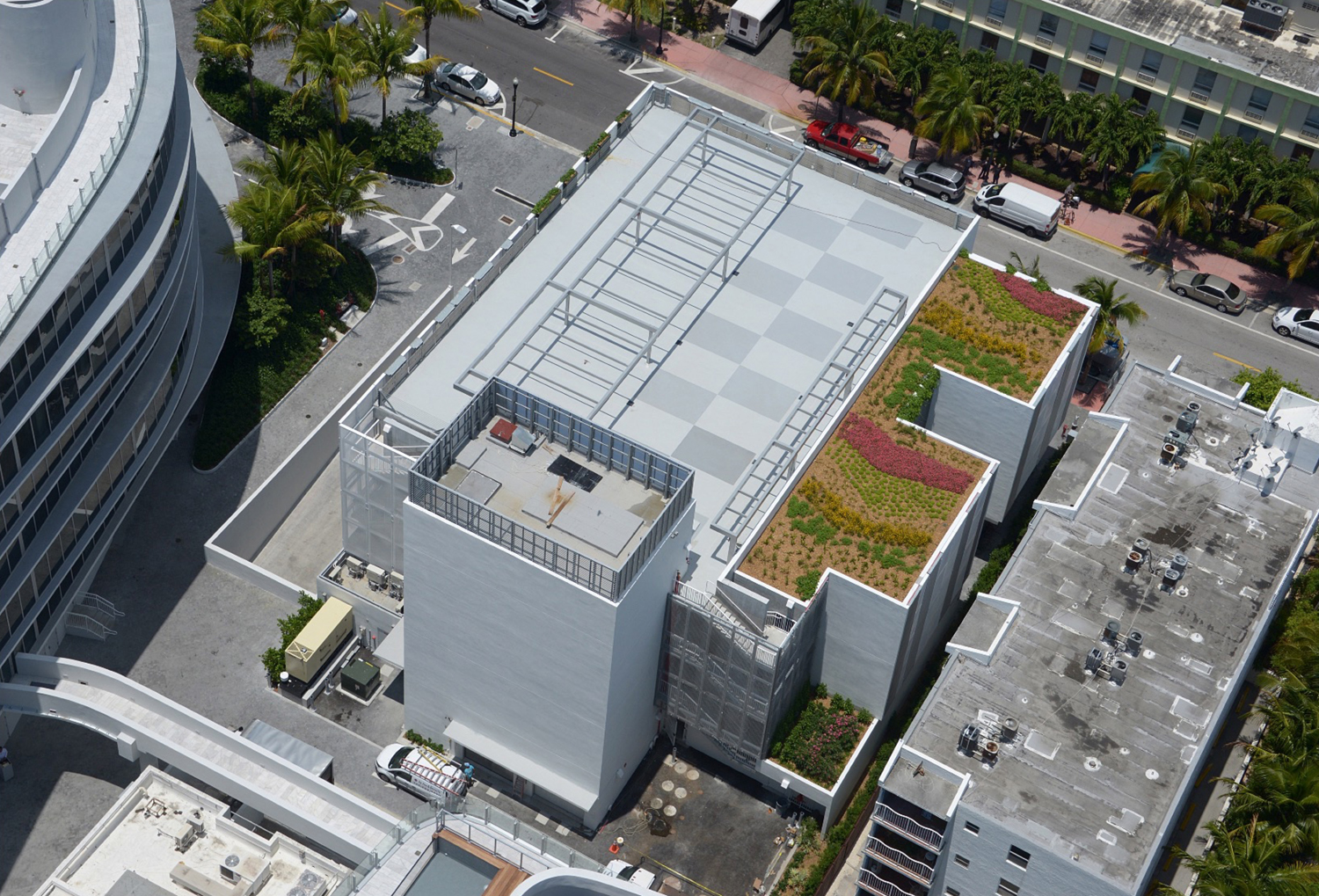 49 COLLINS
Project Description: 45,000 SF, 4 levels, state of the art parking garage with 78 double Car lifts and two vehicular elevators. Trellis and greenery are at the roof. The building is highlighted by three different types of Metal Facades, including Stainless Steel mesh facades, Greenscreen vegetated façades, and perforated panels façades. Southern most point of Miami Beach at Nikki Beach and South Pointe Beach
Architect: Urban Robot
Number of Units: 7,800 SF retail at the ground floor featuring "Upland Restaurant" from NYC, an upscale establishment.